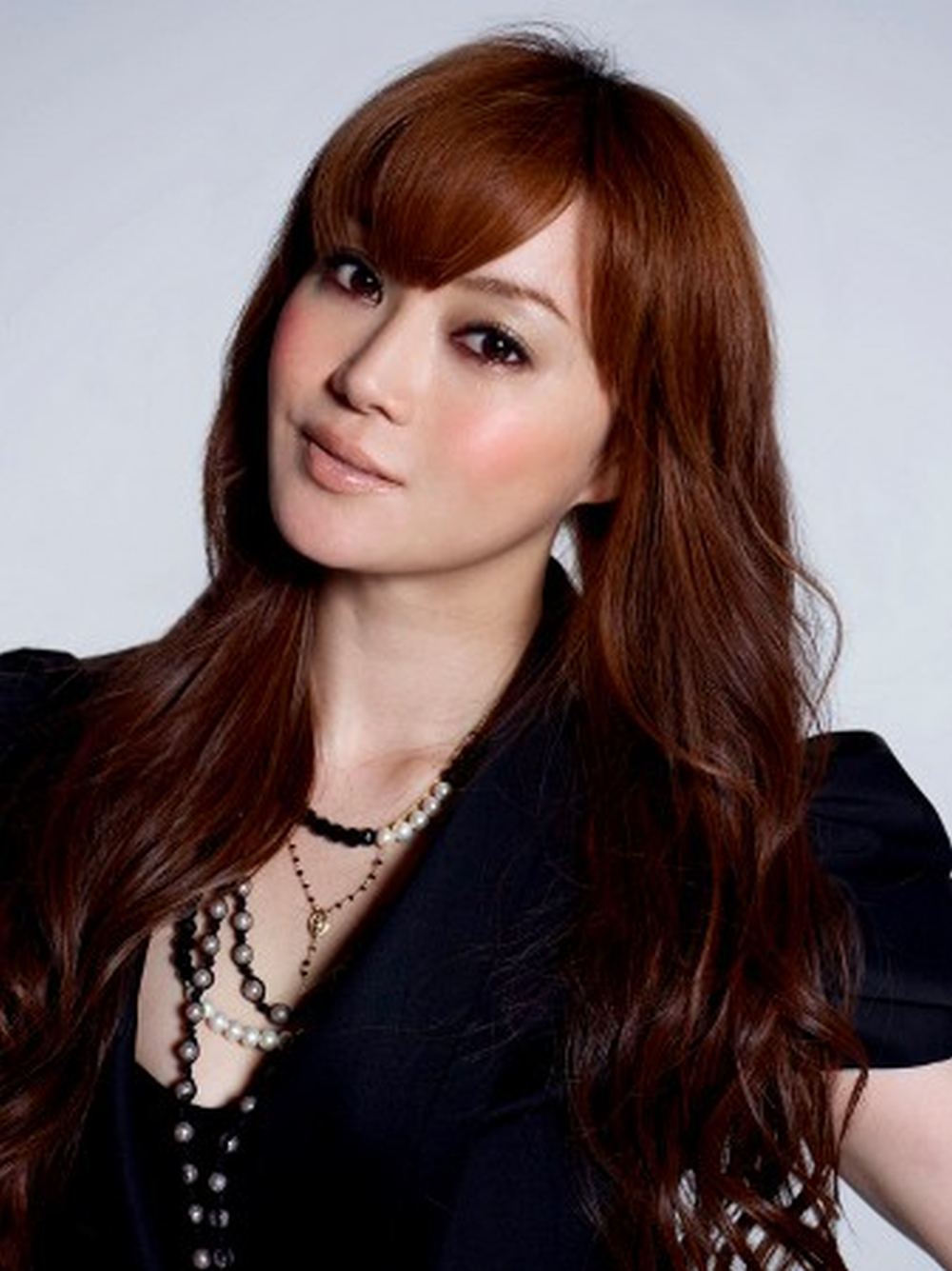 Alisa Mizuki (観月 ありさ Mizuki Arisa, born December 5, 1976) is a Japanese actress, singer, and model. Mizuki is represented by the talent agency Vision Factory. Born in Nerima, Tokyo to a Japanese father and Japanese-American mother, Mizuki began modelling for magazines and appearing in commercials at the age of 4.
She first appeared in television series in 1983, but made her official acting debut in 1991, in the Fuji TV drama Mō Dare mo Aisanai. In 1992, Mizuki landed her first leading role in the Fuji TV drama Hōkago. She later starred in the popular series Nurse no Oshigoto, which, after producing four seasons, was also made into a film, Nurse no Oshigoto: The Movie (2002). Mizuki won the Japan Academy Award for Best Newcomer for her performance in Chō Shōjo Reiko (1991) and later earned a Japan Academy Award nomination for Best Actress for her role in Bokunchi (2003).
In May 1991, Mizuki made her singing debut with the song "Densetsu no Shōjo," released through Nippon Columbia. The same year, she earned the Japan Record Award for Best Newcomer. In 1997, Mizuki officially changed the romanization of her first name from Arisa to Alisa. She left Nippon Columbia and signed with her current record label, the Avex Group subsidiary Avex Tune. As of 2011, Mizuki has released twenty-seven singles, six studio albums, and five compilation albums and has sold over 3 million total records. Mizuki is part of the group of artists that were majorly produced by Tetsuya Komuro, commonly known as the TK Family.
Mizuki has starred in several drama series for which she has also sung the theme songs to, such as Help!, Boy Hunt, and most recently Saitō-san. In 2010, Mizuki earned a place in the Guinness World Records book as the only actress to have starred in leading television roles for nineteen consecutive years.
Alongside Rie Miyazawa and Riho Makise, Mizuki was one of the top idols of the 1990s and due to their popularity and ubiquity, the trio were nicknamed "3M" by the media. She is also a successful runway and print model.
Profile
Name Arisa Mizuki
Japanese: 観月ありさ
Birthdate: December 5, 1976
Birthplace: Nerima Ward, Tokyo, Japan
University: Meiji University
Height: 169.8 cm.
Blood Type: A
Talent Agency: Vision Factory