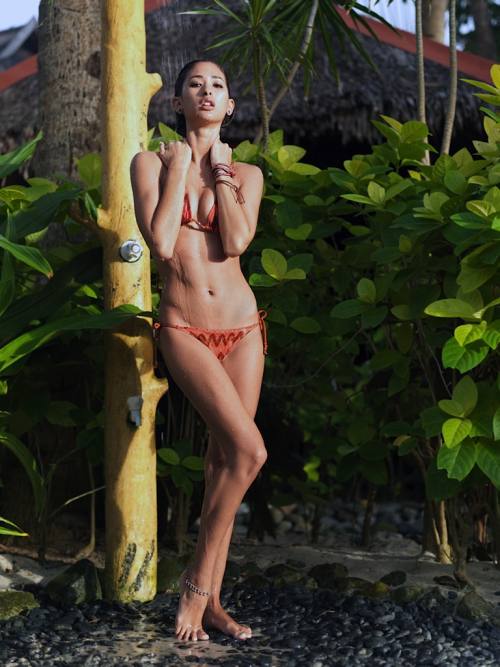 Melody Yoko Reilly is an American-Japanese model. Born and raised in Redondo Beach, California, she is currently working in Tokyo, Japan, as a fashion model and TV personality. She graces the cover and pages of many magazines, as well as being considered one of the top models in Japan on the runway.
A sweet and sexy California girl, she has represented many brands such as Shiseido, Uniqlo, Peach John, SJX, Shima, AXE Body Fragrance and many more.
In, 2010 Melody became the Goodwill Ambassador for AQUAPEACE Indonesia. Together with AQUAPEACE, she helps raise money to support orphans and orphanages in Bali and hopes to help build an International School in Indonesia.