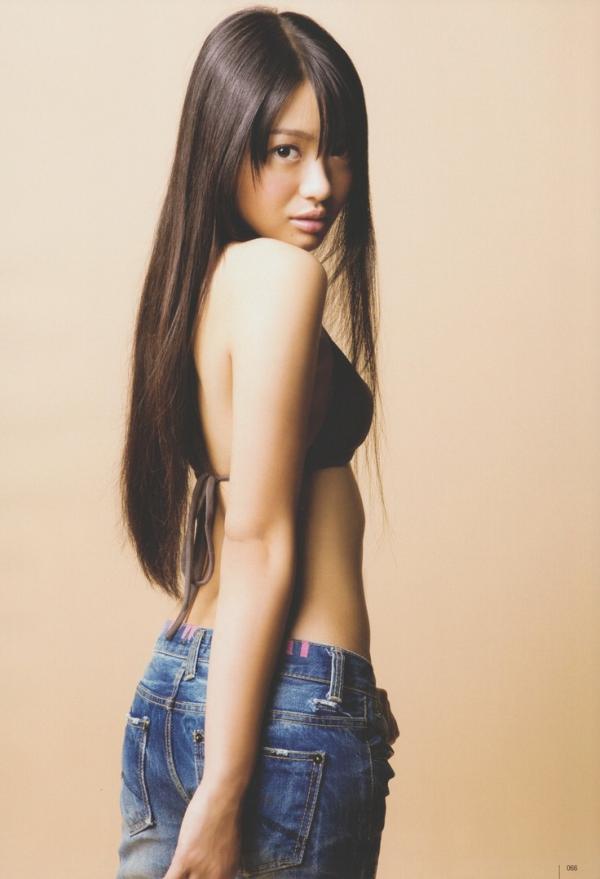 Rie Kitahara (北原 里英 Kitahara Rie, born June 24, 1991) is a Japanese singer and actress associated with the Japanese idol girl group AKB48 and former member of SKE48. She debuted in 2008 in Team A and now is in Team K. She has sung on many of the groups' main singles, having been voted number 13, 16, 13 and 13 in the AKB48 general elections. Since 2011, Kitahara is also a member of the AKB48 subgroup Not Yet.
Kitahara was born in Ichinomiya, Aichi. In 2009, she was placed 13th overall in AKB48's general election to determine the participants in its next single.
On August 13, 2010, Kitahara debuted as a voice actress in the anime series Gakkō no Kowai Uwasa: Shin Hanako-san ga Kita!!.
In AKB48's 2012 general election, Kitahara placed 13th with 26,531 votes.
Kitahara made her acting debut in the movie, Graffreeter Toki, which was released on July 14, 2012 in Japan.
On August 24, 2012, the first day of AKB48's 3-Tokyo-Dome-concert series, the group announced a reorganization, which placed Kitahara from Team B to Team K, and also made her a concurrent member of AKB48 andSKE48.She debuted with Team S on February 13, 2013. She was transferred from Team S to Team KII, but did not debut with the new team. In April, SKE48 announced it was ending Kitahara's concurrency with the group, which leaves her only with AKB48's Team K.
Kitahara starred in the Japanese horror movie Joker Game, released on December 22, 2012. She also appeared in the drama remake, Kazoku Game, which aired on Fuji TV starting April 2013, as a girlfriend of a son of a prominent family member.