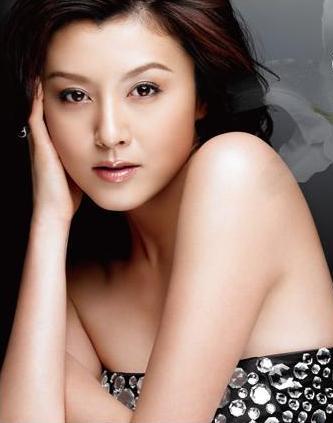 Norika Fujiwara (藤原 紀香 Fujiwara Norika, born  in Nishinomiya, Hyōgo Prefecture) is a Japanese beauty queen, model and actress. She became Miss Japan in 1992 and was an exclusive model forCanCam magazine. She has appeared in various commercials and TV series and a number of films in Japan.
After several years of model work, Fujiwara has since worked internationally as a journalist and spokesperson, including acting as an ambassador of Japanese – Korean friendship during the 2002 FIFA World Cup, reporting from the 2004 Olympics in Greece, and going to Afghanistan and holding a photo exhibition there. Fujiwara was formerly a guest announcer and interviewer for K-1 on their major shows until 2006 when she was replaced by Waka Inoue.
Fujiwara has additionally worked in the video game and anime markets; her latest work as the main character Alicia in Project Minerva (PlayStation 2) (2002), a squad-based, real-time semi-RPG versus rogue robots game, released in an updated English form with more missions as Project Minerva Professional by Midas Interactive of the UK. She voiced Princess Fiona in the Japanese-dubbed version of the Shrek films.
Fujiwara spent one month in a homestay program with a family in the United States and continues to study English. She reportedly hopes to someday act in an English-language film produced in the West such as in theUnited States or Great Britain. She has already applied her talent to the English language in the film China Strike Force (aka Spy_N in Japan, with the "N" standing for "Norika") co-starring Aaron Kwok, Mark Dacascos andCoolio.In 2007, she visited India to meet Anand Kumar to make a documentary film on Super 30.[1]
Fujiwara also had a leading role in the live-action film Great Teacher Onizuka where she played a semi-romantic role with Sorimachi Takashi.