Today we have more reactions to the proposed military law from Chinese complaints, some naval training, and some festive activities in Tokyo!
Performing arts are getting kicks off with the ETAT 2015 50-DAY EVENTS GUIDE starting on July 26th!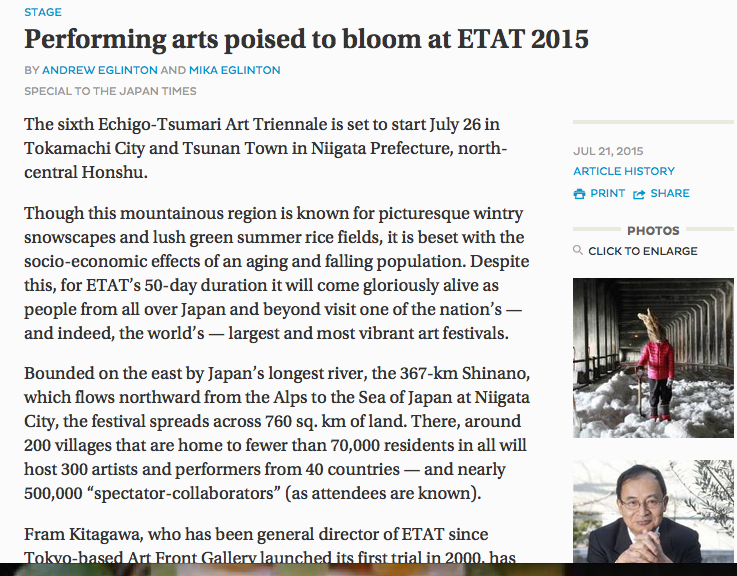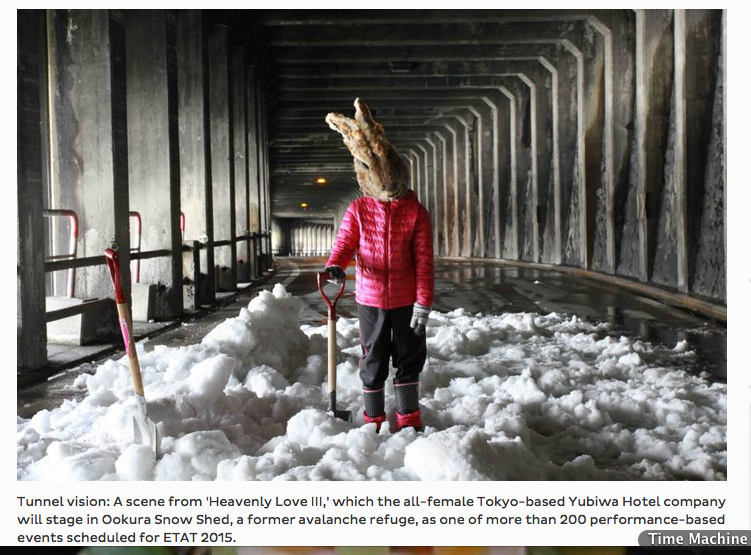 SOUTHEAST CHINA SEA REMAINS UNDER SURVEILLANCE
While it doesn't look like a whole lot of activity is going on in the South China Sea, you can bet that the islands are under surveillance by Japan, China, or both countries, as they both claim the territory as their own, which has created some dramatic debates over the ages.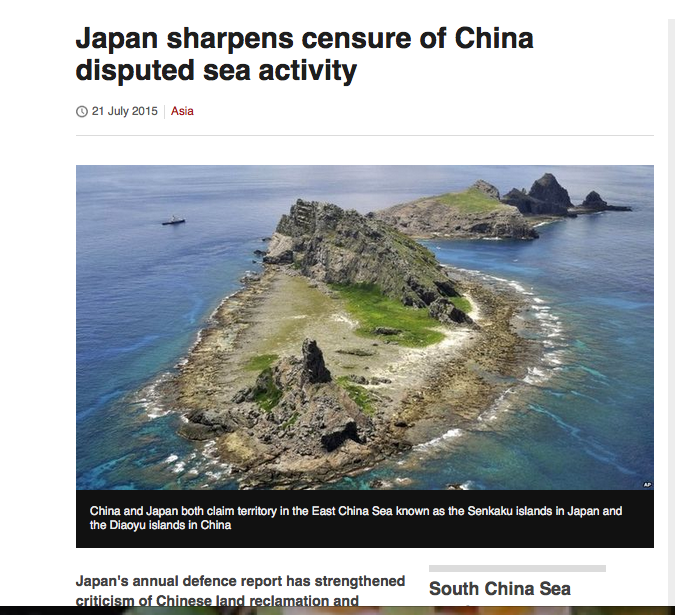 The claims come from Japan that the proposed development of Off-Shore Oil platforms being constructed in the area could be used as military developments, and China's claim is that Japan is being restrictive, and that it only wants to pursue exploration and development for natural resources, and not specifically create opposition that falls outside regular defense measures.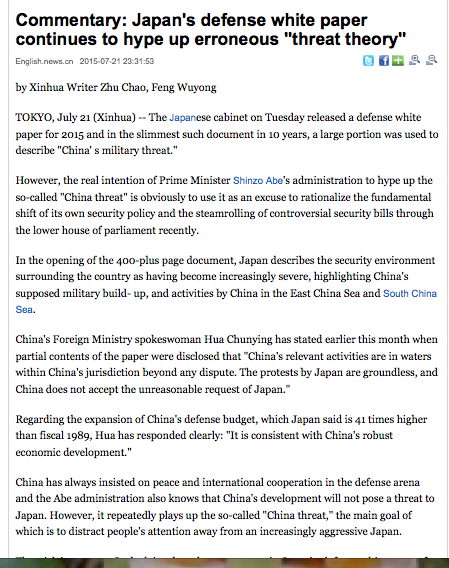 The debate has now gone full-swing, and it is being boiled down to the issue of threats, and language, and more research and development needs to be done, with possibilities of potential agreements and treaties being discussed, as well as mutually beneficial profit-sharing agreements that respect climate change and the environment, since Japan continues to face large issues against external pressures given the sensitivity of the seismicity in the area.
NOW BACK TO THE MODELS