New Japanese Cafe opens in Paris, Greece talks…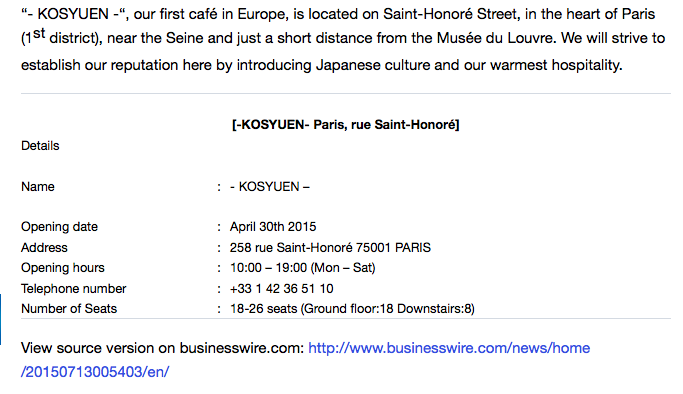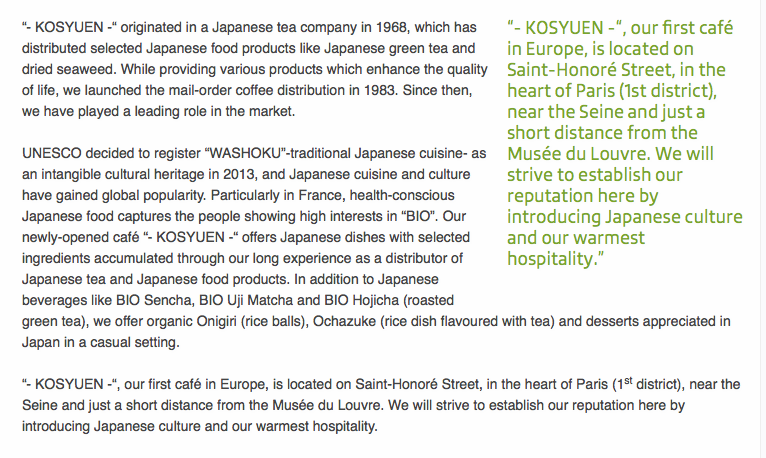 This new cafe will provide Parisians with a taste of authentic Japanese cuisine.
ELEPHANT GOES FOR A DIP
In an attempt to cool off and get back to nature, the elephant goes for a swim in the pool.  Elephants are becoming a popular animal to import from Africa, as animal lovers try to learn more about the age-old creature.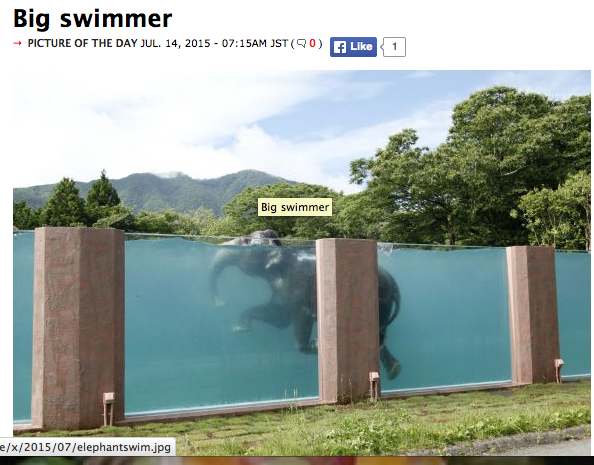 GREECE WEIGHS IN
Japan leaders a discussing the impact of the Greece recession issue and staying a little tighter in some areas as they try and develop strategy to work angles surrounding the complexities that Greece has introduced to the European Union, and the Global Economy, setting precendence by rejecting the IMF's offer on debt repayment.  Residents are angered that the Syrizan party could have misappropriated the funds.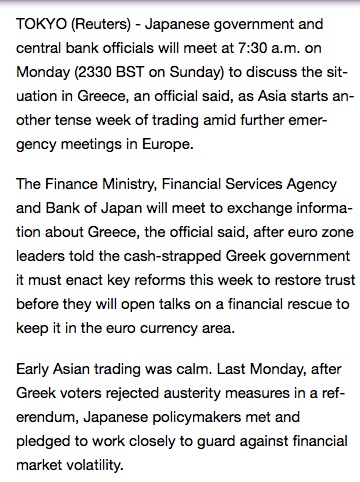 HEATWAVE / HEATSTROKE ALERT
Beyond the usual alerts from the sun, a most recent alert has been effected due to a death by heatwave, a first for the country, with many residents flocking to Water Parks to cool off.  Caution is noted that swimmers and players should not spend extended periods of time exposed to the sun, even while at the park!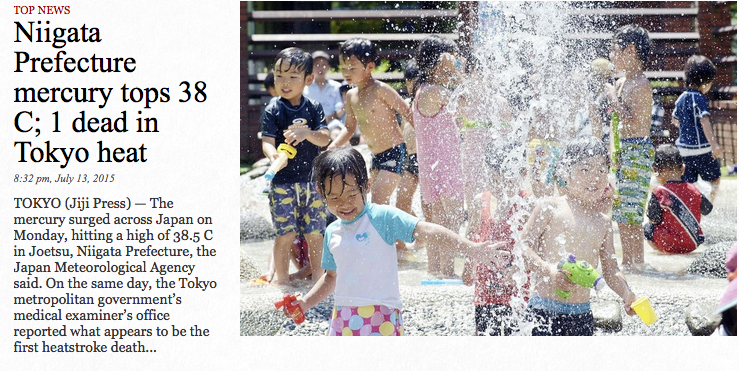 NOW BACK TO THE MODELS