Today we have Chinese assistance, low-methane rice, Nikkei to buy The Financial Times, and a weather update…
London makes a deal with the Japanese Stock Exchange Nikkei, which has put up a bid for the prestigious Financial Times publication owned by the Pearson Publishing Group for a price of 1.31 BLN.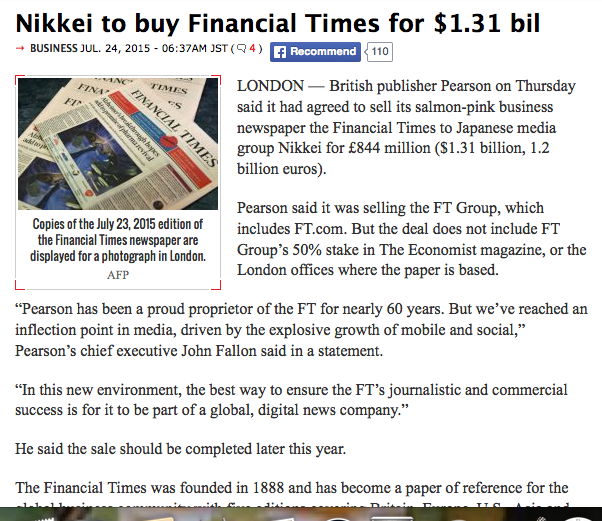 This deal goes to show how important the news and media are for record maintenance, and historical records and publication materials, of which can be used to analyse and forecast market trends.  Given the large purchasing power of the Nikkei group, the materials will likely be put to good use to help grow the Japanese markets in more ways than one.
JAPAN AND CHINA CONTINUE TALKS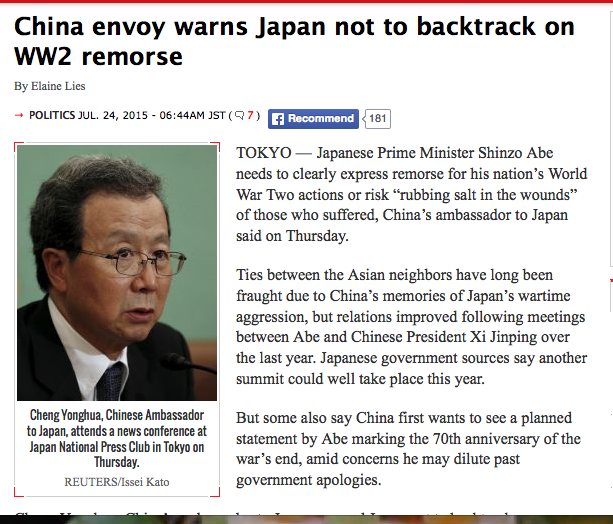 Concerns amidst the geo-political exploration and offense/defense games between China and Japan are being played out in talks, and a potential summit to review the strategy may be in the works, with a meeting planned later this year.
GMOs HAVE LOWER METHANE
A new breed of rice is more environmentally friendly, helping reduce emissions.  The new breed is known as "low-methane rice."  Japan Today has more.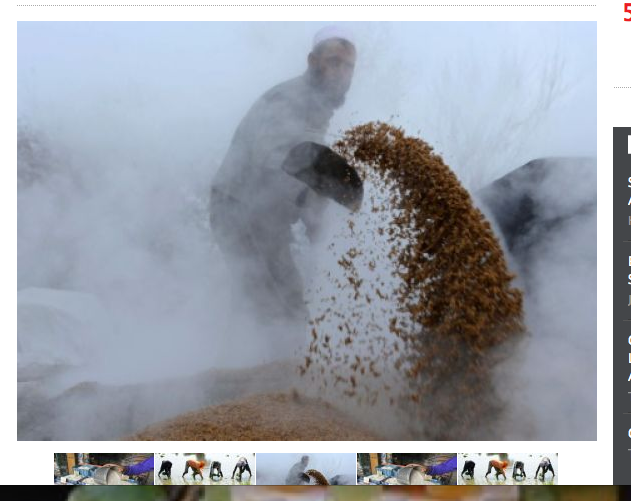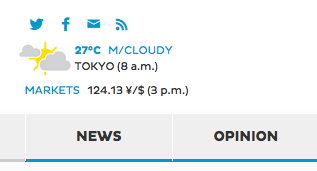 NOW BACK TO THE MODELS