Today we have a Hanazono treat, Fukishima Compensation numbers, Asian Cup call for stars, and Aida the Artist standing ground…
Japan is looking to spot-fill some gaps for the coming Asian Cup games: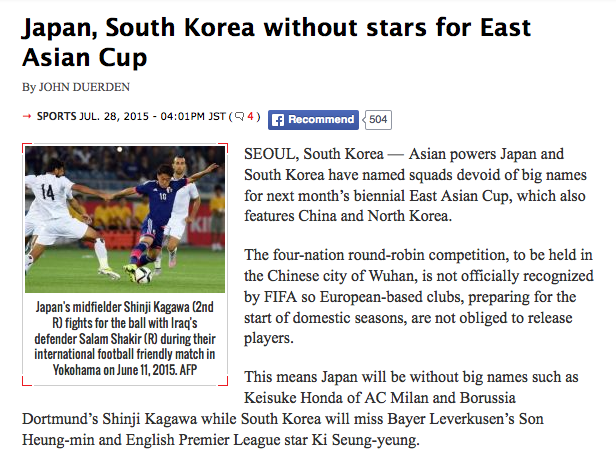 THE HANAZONO SHRINE OFFERS EYE RELIEF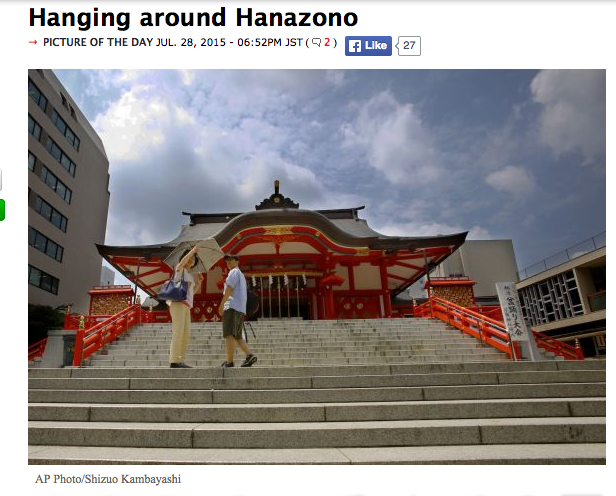 FUKUSHIMA SUPPORT INCREASED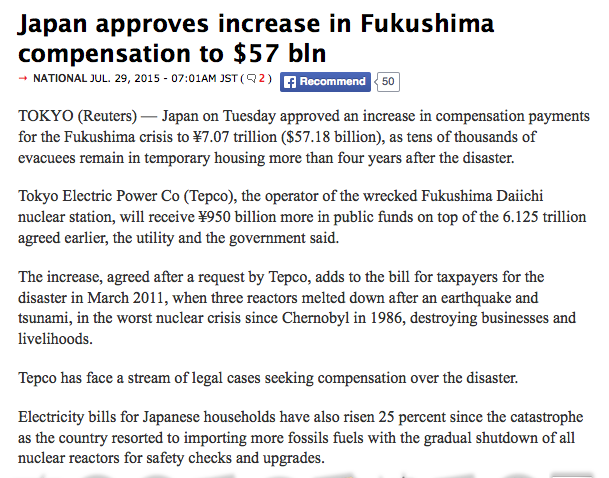 AIDA THE ARTIST – MIXED MESSAGING AT ITS FINEST
With all the rage being on the question of anime portraying sexual and graphic sadistic images to children, and of illustrating children being sodomized and victimized, it should be no surprise to see Aida's impressionist work of having naked schoolchildren being leashed and sodomized, even if it is in a different medium.  The art continues to be a question of ethics because it points questions at what is acceptable in one medium versus another, and how we use "age" to determine what is morall right or wrong.   The real issue is about why this content is being shown at all.  Is it popular among the younger generation, or are adults using this as a means of escapism to relive childhood dreams of the ego?  Only Freud will be able to answer that, so for now, it looks like Aida is winning the battle.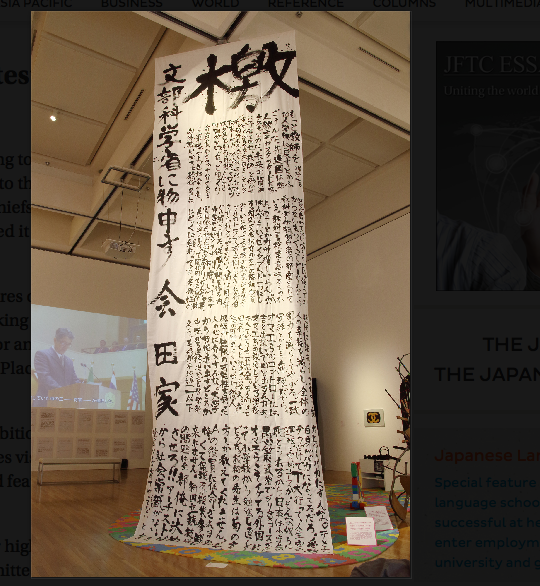 NOW BACK TO THE MODELS