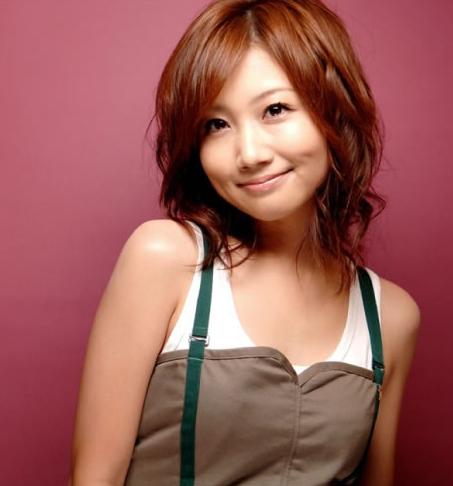 Otsuka Ai is back on our japanese models blog . She is a cute little japanese girl and he have new photos of her . Hope you like them and share with your friends .
A piano player since age four, Otsuka composes and co-produces her own songs, as well as writes her own lyrics. Her music ranges from upbeat catchy pop/rock music and ballads.
Every year Otsuka also has her own Love is Born tour to mark the anniversary of being in the music industry and her birthday in September. All of the Love is Born concerts take place in Japan, ending in her hometown of Osaka. On Love is Born 5th Anniversary in 2008, Otsuka held a leg of the concert in Taiwan, where she performed a Chinese version of her song "Planetarium". In 2009, Otsuka held 3 Love is Born 6th Anniversary concerts in Japan, as well as 2 concerts in Taiwan.
In 2012, Otsuka debuted as the vocalist of the band Rabbit.
PROFILE:
Name: Otsuka Ai , Occasionally Ootsuka Ai or Ohtsuka Ai
Nickname: Ai-Chin, Ai-Chan
Birthday: September 9, 1982
Star sign: Virgo
Birthplace: Osaka, Japan
Blood Type: O
Height: 157cm
Foot Size: 22.5cm
Specialty: Piano
Favorite Color: Pink
Favourite Animals: Dolphin, Penguin, Cat
Favourite Sport: Swimming
Favourite Movie Genre: Horror
Pets: 2 dwarf rabbits (Choco and Cocoa)