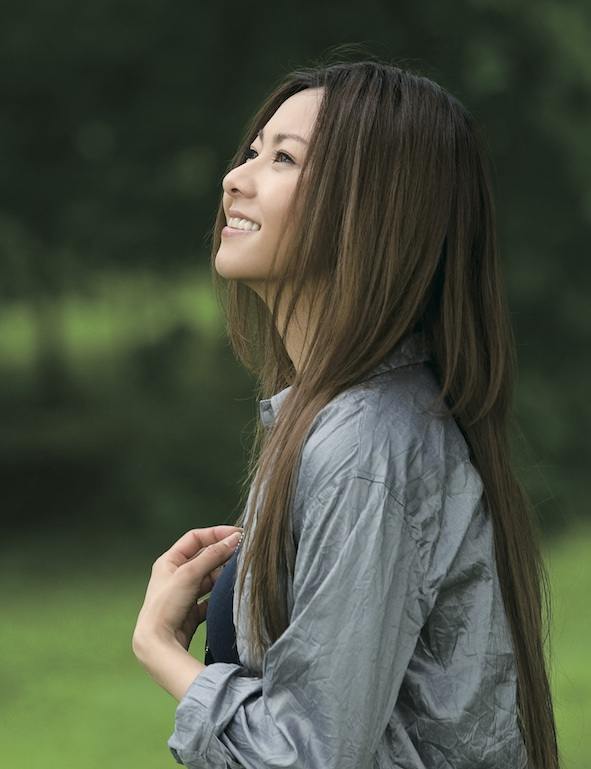 Having found new potentials of ways to express her music in the successful collaboration with Tokyo Philharmonic Orchestra and conductor Ikuro Fujiwara in her previous live "Mai Kuraki Symphonic Live -Opus 1-" held in September, Mai Kuraki is now releasing her very first symphonic collection on 12/19/2012.
The recording took place in Moscow, Russia where she visited for the first time and tried various arrangements of music with new people. The new challenges and various expressions are well-fused into this new release through visual clips and impressive sounds. Don't miss out on this great work of signature numbers rearranged in solemn, magnificent symphonic sounds!
In 2009, Kuraki saw a revival in her popularity. Her eighth studio album, Touch Me!, debuted atop the Oricon album charts; becoming her first number-one album in five years. Kuraki holds the record for being the only female artist to have all of her singles consecutively debut in the Top 10 since her debut, and is the 38th best-selling Japanese music artist of all time. To date, Kuraki has seven number-one albums (five originals and two compilations) and two number-one singles.