Death by water, Idol Eyes Contest, Fun Events, and U.S. Spying Accusations…
Tokyo Idol Fest wrapped up Sunday, with many people having a great time rocking out in front of the big screen and dancing.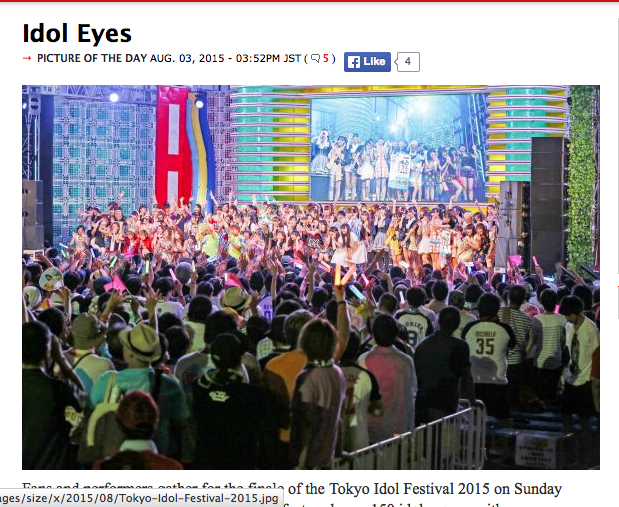 WIKILEAKS FROM U.S. RAISE EYEBROWS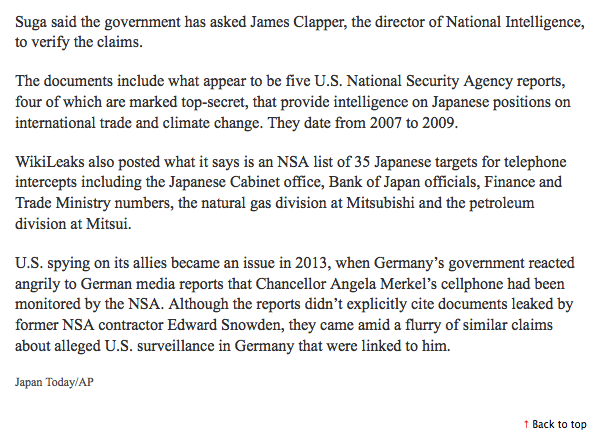 INCREASE IN WATER DEATHS CAUSE CONCERNS
People who are venturing to the water to cool off during the heat wave should be reminded to be safe, and to wear appropriate flotation devices.  In a recent spur of deaths from swimming, and other water-related deaths, coming most likely as a result of higher turnout at the swimming and recreational facilities, have caused concern.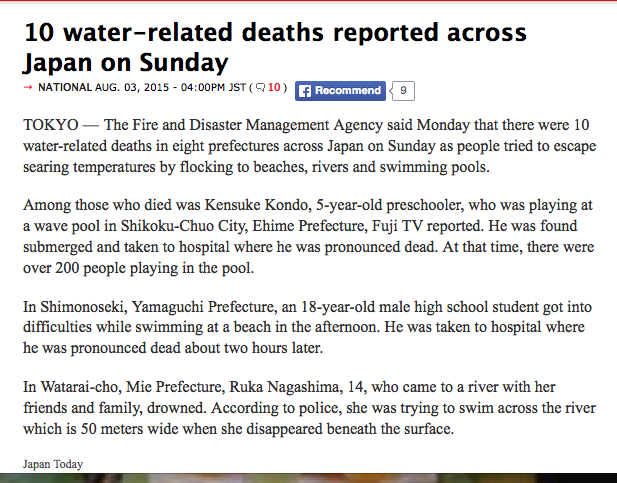 Swimmers, soakers, and water frolickers are reminded to be safe, avoid prolonged exposure during extreme heat, and to always use a PFD, Rope, or other saftey device when going out alone, or into deep, or moving water.
REAL FUN GAME ADDS ELEMENT OF THRILL
As one of the pioneers of games and strategy, Japan is now offering a new virtual reality game that can be played in the new version of: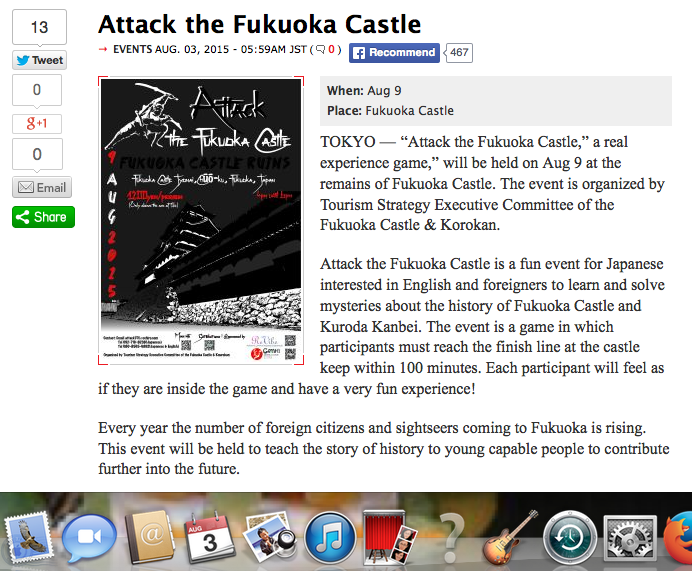 NOW BACK TO THE MODELS